Welcome to the results of the 2021 Ad Contest. During the month of November, we challenged Neocities users to come up with ridiculous and genuinely interesting advertisements. In total we received 7 entries from 6 different individuals, which are listed below in no particular order.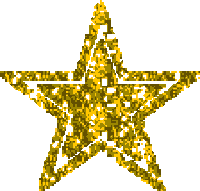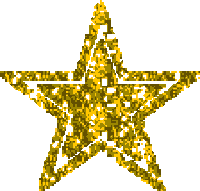 When I first had the idea to launch this contest, this is EXACTLY the type of entry I hoped to receive. This ad is a great throwback and has everything from the ominous smileys to the subtle misspelling of "congratulations."


DogeCoin proved to be a popular subject, which makes sense given how hard crypto trading platforms have asserted themselves in the advertising scene. Unfortunately I have decided to only utilize one Doge coin themed ad, but that does not detract from the professional graphic design of this entry.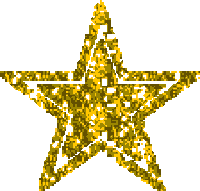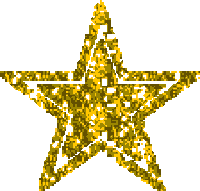 These men in your area don't want love, they just want horses! Arkazis doesn't disappoint with their entry, as it contains their signature off the wall humor that makes their Yahoo Answers trolling section such an enjoyable read.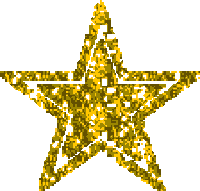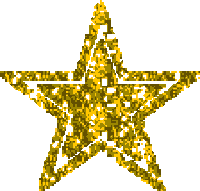 Return to MONKE, reject the federal reserve. Out of all the entries I received, this one is the most realistic/passable, and it overall does a great job of satirizing the gimmicky state of cryptocurrencies. The subtle lazer eye effect is a nice touch too.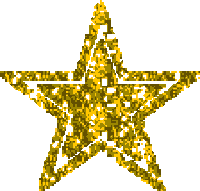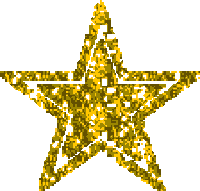 As stated in the initial announcement, self-promotions would be considered if they had a unique look to them, and I feel that for their on-line dream journal this definitely fits the criteria.


The dangerously Based PNN America provides us with an anime girl (and who doesn't love those right?) Personally I felt that ad doesn't meet the criteria for self promotions as Neon Risers did, but is still a solid entry all around however.


I have not, and probably never will, play Geshin Impact, so personally the joke is lost on me. Perhaps someone can explain it. This is Neon Riser's second entry, so I will stick with exclusively featuring their prior self promo ad.
Thank you to everyone who submitted an entry! All "Ad Champs" will now have their submissions put into the YouTuube homepage rotation. Feel free to claim your 88x31 badges and display them on your site!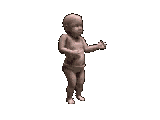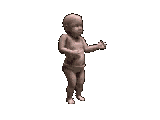 We are hosting a month long tournament in search of new ads to place on the site's main homepage. Primarily we are looking for parody ads (see examples below) however we may consider ads for your own sites and projects if they are 𝕒𝕖𝕤𝕥𝕙𝕖𝕥𝕚𝕔. Overall humorous ads are prefered, but not required.

Winners will have their ads put into the site's ad database for rotation, and judges will rank their favorites.
Additionally, you will be awarded this 88x31 button to proudly display on your site


RULES:
Use this template as the 1st layer of your submission, that's pretty much it.
Here's a few examples from the site to get a general idea of what we're looking for



HOW TO ENTER:
Simply leave a comment on our site's feed with the image link, as well as what you'd like the ad to link to (this part is optional)
Your submission will be confirmed after we delete the post (posts are deleted in order to keep the results/entries reveal a fun surprise at the end)
Our elite team of judges will evaluate submissions and announce the results December 1st, 2021
Best of luck!